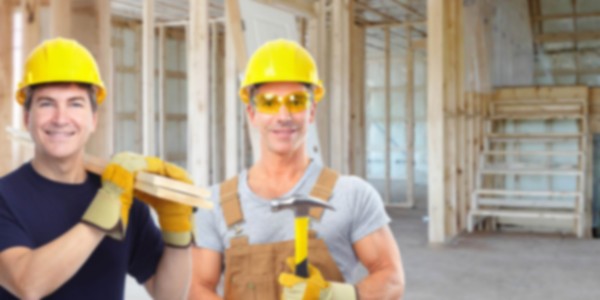 ABOUT COMPANY
With over 20 years experience in the construction industry, working Between Cape Town, Paarl and surrounding areas, we are proud to have served hundreds of delighted clients. We deliver expertise across many different areas of the building trade.  Should you have a requirement for a professional and guaranteed level of attention to your individual needs,  we'll be delighted to hear from you. Whether you require a complete project managed new build home or simply a new coat of paint, we're sure to provide you with an attractive quotation.
Some of our most popular services are those such as the following Bricklaying, Renovations, Plastering, Skimming, Vibracrete installations, Extensions, Vibracrete Plastering, Paving and Painting

We understand you need a building that works for you or your organization, and it must function well and arrive on budget. Contact us to discover how we can offer the broadest range of building and construction solutions around. One of the most powerful things we do, is LISTEN carefully to your ideas prior to putting them into action for YOU. Cape Town Builders.com understand you need a building that works for you and it must function well. Count on us to deliver what you desire, at a price that is optimal for you. First we specify all your works in detail, we then work in the most efficient way – deliver the finished result on agreed budget, within the estimated time and to a extremely high quality standard. We are proud to show you previous works and testimonials. Providing complete solutions and project expertise from initial concept through planning applications – Work is then undertaken by only the most experienced hand picked professionals.