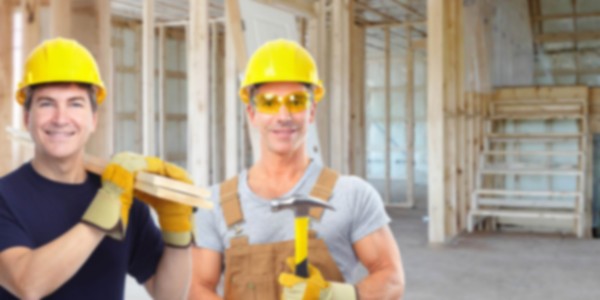 Best House Renovation
Allow us to explain how you can enjoy high end flooring trends such as textured wood, realistic stone finishes and the latest laminate floorings.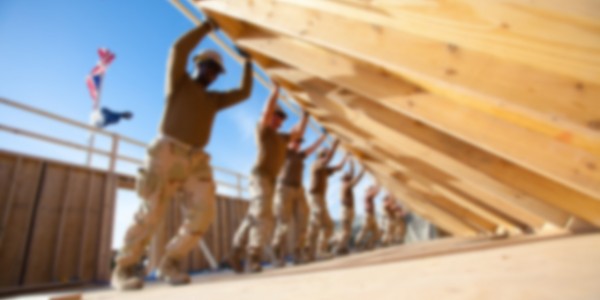 The Effective Teamwork
As your general NHBRC building contractor, Cape Town Builder.com first create the highest level of trust and integrity with our clients. We value our role in the success of your project.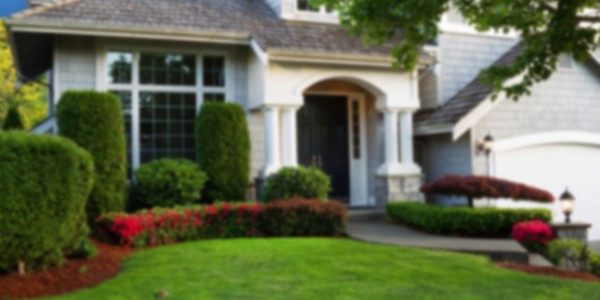 Green Building
Green construction refers to a structure and using process that is environmentally responsible and resource-efficient throughout a building's life cycle.
Why us?
We understand you need a building that works for
you or your organization, and it must function well
and arrive on budget.
Wide Range of Construction Services, No Job too Big or Small
Contact us to discover how we can offer the broadest range of building and construction solutions around.
Your Ideas Matter
One of the most powerful things we do, is LISTEN carefully to your ideas prior to putting them into action for YOU.
Construction Budgeting
Cape Town Builders.com understand you need a building that works for you and it must function well. Count on us to deliver what you desire, at a price that is optimal for you.
Top Quality
First we specify all your works in detail, we then work in the most efficient way - deliver the finished result on agreed budget, within the estimated time and to a extremely high quality standard. We are proud to show you previous works and testimonials.
Professional Services
Providing complete solutions and project expertise from initial concept through planning applications - Work is then undertaken by only the most experienced hand picked professionals.
Working with us

CapeTown Builders – Contractors & Construction
Managers Since 1989
If you require excellent tradesmen who use only the best materials, then look no further. Cape Town builder comprises teams of exceptional quality personnel ready to be deployed fast to meet the needs of your construction project requirements.
With excellent contacts throughout the Western Cape region, we are able to source materials for your project at excellent prices. We have worked on many different projects throughout the wine region and further beyond in past decades. We are available to access building projects across the entire region. We are for example used to working with professional property developers and authorities in order to ensure that projects arrive on time, and on budget. No job is too big or too small for Cape Town builder.
Have no hesitation in contacting us with your requirements, in order that we can make an accurate assessment of what will be involved in completing the specifications of your build with exacting results.
Perhaps you have recently purchased a plot and wish to have an architect's design constructed on your land.
You may feel that your property deserves a new roof, newly finished exterior walls, and guttering. We can quote for all materials, provide you with an accurate timeline and have workmen complete the tasks in a professional manner with no issues whatsoever. Let's begin the conversation today and get your new project underway, whatever it may be.
Get A Quote
About us
With over 20 years experience in the construction industry, working within Paarl and surrounding areas, we are proud to have served hundreds of delighted clients. We deliver expertise across many different areas of the building trade.
Should you have a requirement for a professional and guaranteed level of attention to your individual needs, we'll be delighted to hear from you. Whether you require a complete project managed new build home or simply a new coat of paint, we're sure to provide you with an attractive quotation.